Who We Are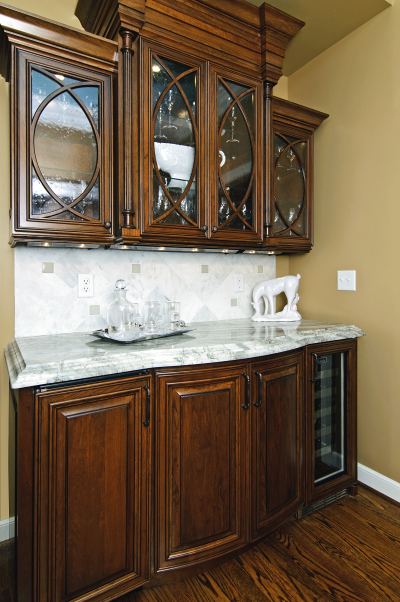 Nancy Spewak, principal of Nancy Spewak Designs and our home staging division, Property Enhancements, works in a wide range of design styles ranging from traditional to modern. Her refined aesthetic leaves homeowners with a personalized, timeless space to enjoy for years to come. Both our residential designs and home staging services utilize exclusive resources promising a unique result and one that reflects each client's personality, taste and lifestyle with respect to their budget.
Nancy entered the St. Louis home staging market over ten years ago with a unique vision—to prepare homes for sale in a way that felt designed, not staged. Unlike other home staging companies, Property Enhancements uses high-end furnishings and accessories, and with the help of an experienced team of designers and contractors, each home is prepared in a way that feels natural to both its neighborhood and price range.
Her years of experience in the industry and detail-oriented practices ensure your expectations are met, and she has assembled a team of like-minded individuals who share her standards for excellence in business, as well as design. In the field of home staging, time and money are of the essence; deadlines and budgets are paramount. Together, Nancy, Susie and Beth offer decades of experience in the fields of building, exterior maintenance, interior design and home furnishings.
Contact a Member of Our Team